TY NSEKHE FOUNDATION
UPCOMING EVENTS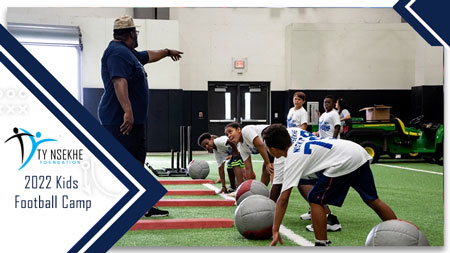 FREE Youth Football Camp!
June 25, 2022
Location: James Bowie High School
Ages: 6-18
Thank you to all of the sponsors, coaches and volunteers that made our 2021 camp a huge success! With over 150 participants, we were able to host a day of friendly competition, skill work and team activities together.  We are honored to be able to host this annual camp for so many and impact the lives of our youth in such a positive way!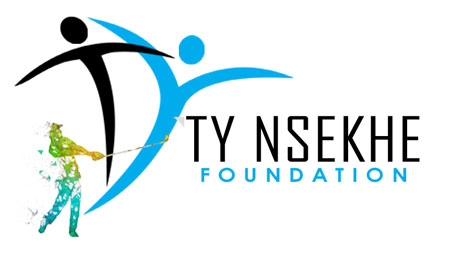 Ty Nsekhe & Friends Golf Outing!
June 27, 2022
Location: Dallas Cowboys Golf Club
To participate, partner or sponsor this tournament please email Sherrie@Boostonemarketing.com or call 734-341-6859
If you are unable to attend any of Ty's events but, you would like to help us to continue To turn DREAMS into GOALS and GOALS into REALITY, we would be honered to to receive your support. Click the DONATE button to to provide us with on-going support or even by supporting this one-time, we appreciate that you see value in what we are doing to impact the next generations to come.   
Don't Wait Any Longer.
Get In Touch Today!