TY NSEKHE FOUNDATION
Turning dreams into goals and goals into reality.
ABOUT
The Ty Nsekhe Foundation is a 501(c)(3) non-profit exempt organization founded in 2017 designed to inspire youth development by turning dreams into goals and goals into reality and helping repair youth from any spectrum of life in the communities.
We believe that providing positive role models to the youth, will help and guide them to obtain the appropriate educational and life skills needed to excel in any environment or career field.
The foundation also focuses on youth physical fitness, quality of lifestyle and an educational empowering program that offers a series of parent/child programs for children six years old to eighteen years of age.
Over the years, the Ty Nsekhe Foundation has been able to expose the youth to some of the top mentors and professional talent in the country.
We believe that allowing the youth access and availability to be mentored by successful athletes, help solidify their belief in hard work and keeps them dedicated to their dreams.
OUR MISSION
Turning dreams into goals and goals into reality.
OUR GOAL
Inspire youth development by motivating them to believe that any educational or physical sport goal is reachable if they truly believe in themselves.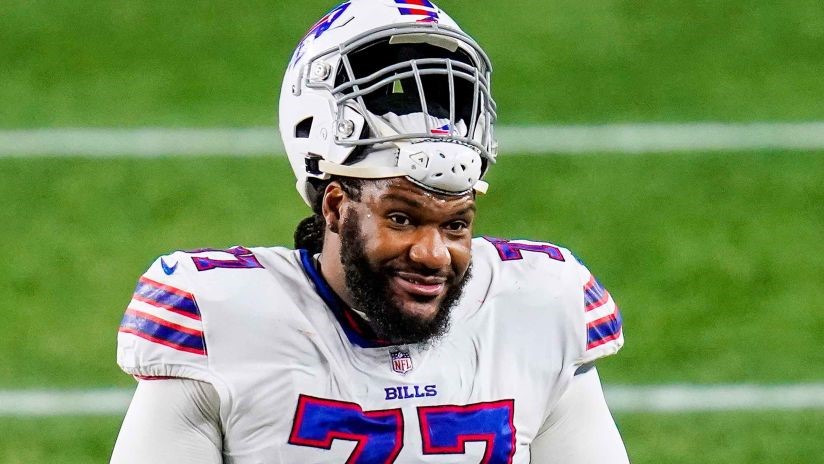 WHY CHOOSE TY NSEKHE FOUNDATION?
We understand that there are many programs and organizations throughout the community that you may choose to support. Our unique approach of connecting and empowering the youth and their families' sets us apart from other organizations in our community and we appreciate your consideration to partner with us to make a difference in the lives of our children!
Friends of Ty Nsekhe Foundation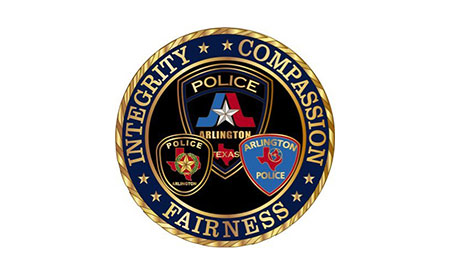 Arlington Police Department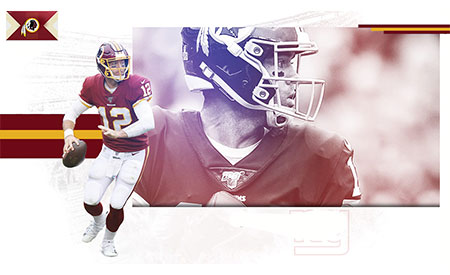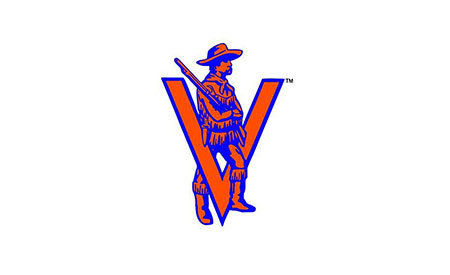 Arlington Bowie High School Athlectics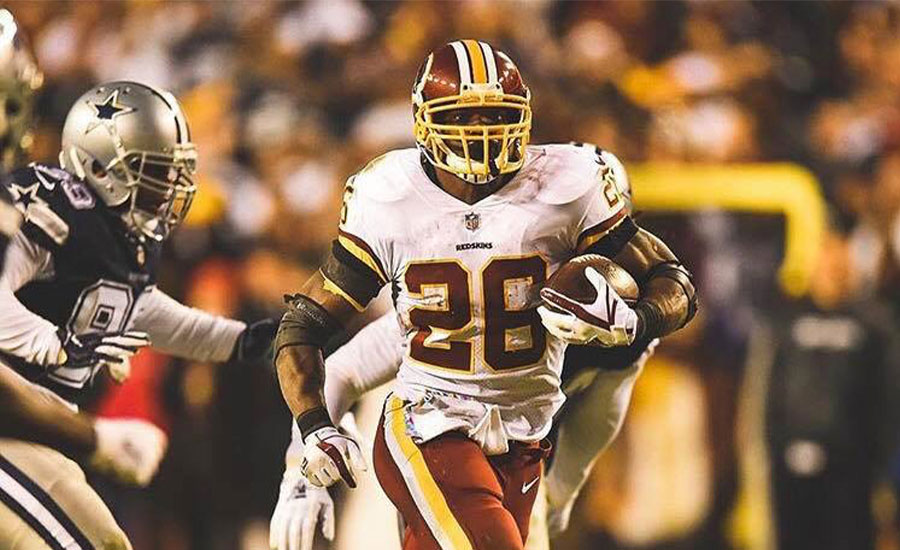 Sam Houston High School Athletics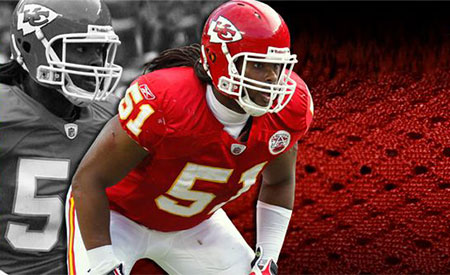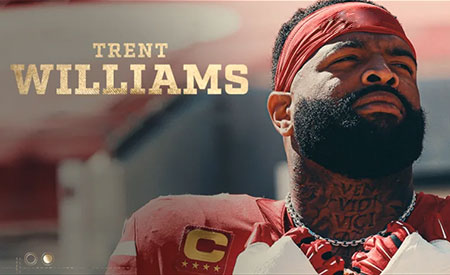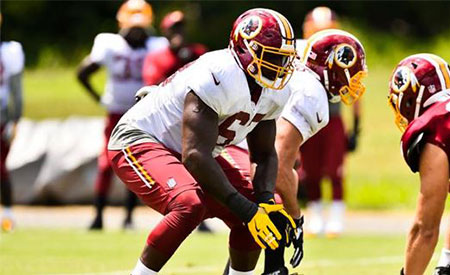 Don't Wait Any Longer.
Get In Touch Today!